The Modus Operandi Wiki
[
]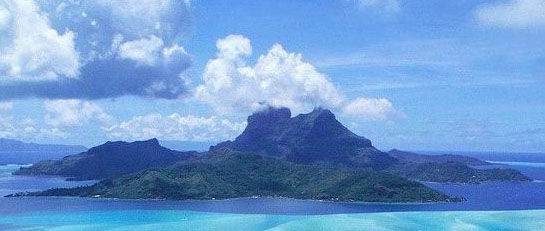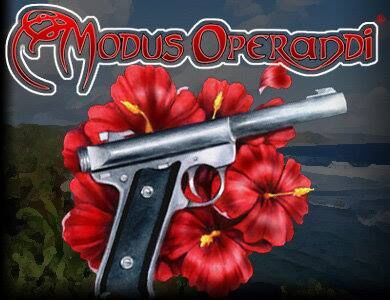 This is the unofficial wiki for Simutronics Corporation's MUD, Modus Operandi.
Modus Operandi is a modern-day, roleplay-enforced, crime-solving game, taking place on the fictional island of Morada. It is a prime location for tourists, but also has one of the largest crime rates per capita in the world. As a tourist yourself in the very beginning, you start the game on vacation, but that can change depending on your actions. Perhaps you will instead become a resident, an investigator, or maybe even one of the criminals. Or perhaps you'll just enjoy the tropical breeze? The choice is yours.
Many of the sites shown on Simutronics' Modus Operandi main page are now shut down, but much information was gleened from them before they became invalid and were instead placed here on this wiki. More articles and helpful information is needed and welcome from any players past and present who wish to assist!
Helpful Pages
[
]
Copyright Information
[
]
The Modus Operandi ™ game is copyright © 1994-2015 Simutronics Corp. All rights reserved. Modus Operandi ™ is a trademark of Time Warner Electronic Publishing, and is licensed for use by Simutronics Corp. All rights reserved. Simutronics ® is a registered trademark and the service mark of Simutronics Corp. All rights reserved.